Ehman Electrical Contractor LLC Blog: Your Go-To Source for Electrical Tips and Insights
Welcome to the Ehman Electrical Contractor LLC blog page! Here, we share valuable information and insights about all things electrical. As a professional electrical company with many years of experience, we are dedicated to providing high-quality and dependable residential and commercial electrical service and solutions in Port St. Lucie, FL and the surrounding areas.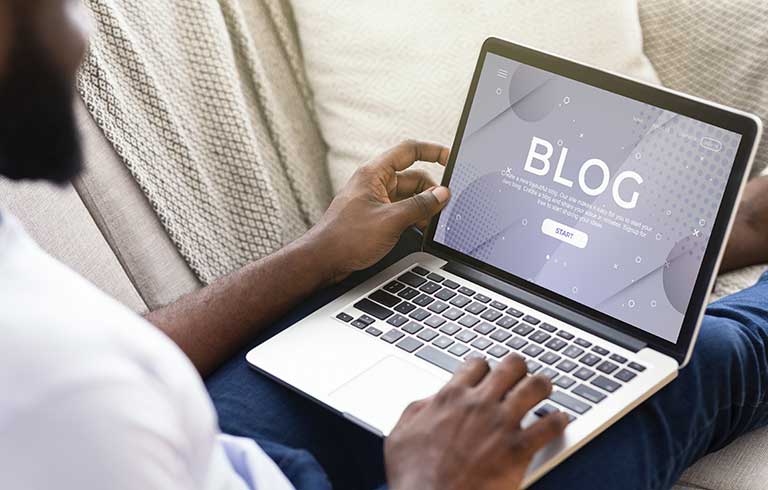 Discover the Benefits of Reading Our Blog
Our blog covers a range of topics, including residential and commercial electrical service, generator installations, EV charger installations, electric home and business remodels, and electrical work for new constructions of residential and commercial properties. We also feature the latest industry news, trends, and best practices to keep you informed and up-to-date.
Why should you read our blog? Here are a few reasons:
Stay informed:

Our blog provides you with the latest news and insights about the electrical industry. By reading our blog, you can stay up-to-date with the latest trends, best practices, and innovations in the field.

Learn from the experts:

Our team of highly trained electricians shares their knowledge and expertise with you through our blog. From troubleshooting tips to installation advice, we offer insights that you won't find anywhere else.

Get inspired:

Our blog is a great source of inspiration for your next electrical project. Whether you're looking for ideas for a home renovation or

commercial electrical service

or upgrade, our blog has something for everyone.

Connect with us:

Our blog is just one of the many ways that we connect with our customers. By reading our blog, you can get to know us better and learn about our commitment to providing exceptional customer service.
Contact Us
So, whether you're a homeowner, business owner, or electrical professional, our blog has something for you. If you have any questions about our residential and commercial electrical service and solutions or would like to schedule an appointment, please don't hesitate to contact us at (772) 519-8646 or office@ehmanelectric.com. You can also follow us on Facebook for more updates and information. We look forward to hearing from you!